"Rock paper scissors" is a hand game originating in China, usually played between two people, in which each player simultaneously forms one of three shapes with an outstretched hand. These shapes are "rock" (a closed fist), "paper" (a flat hand), and "scissors" (a fist with the index finger and middle finger extended, forming a V). A simultaneous, zero-sum game, it has three possible outcomes… a draw, a win or a loss.
Whether you're a user/fan of OnePlus or not, it's not hard to see that lately the Chinese phone-maker has been playinggames… Playing games with Android users and perhaps even with itself, which doesn't exactly help the phone-maker's image of a company with an establishedstrategyandvision when it comes to making Android phones that are supposed to challenge the competition.
Top performance
Clean software
Super-fast charging
Competitive prices
Today, OnePlus appears distracted. Pete Lau & Co seem to have lost their direction, which could also be the answer as to (or at least partly) why co-founder Carl Pei decided to jump ship – or rather build a new ship (Nothing). But can you blame him when in a matter of two years OnePlus…
Killed off its vanilla flagship phone to then bring it back (there wasn't a OnePlus 10)
Killed off its "Pro" flagship phone (OnePlus has officially confirmed there won't be a OnePlus 11 Pro)
Announced a merger with sister company Oppo and intentions to switch over to Oppo's ColorOS version of Android, to then revert back to OxygenOS for phones sold outside of China (after complaints from users)
Dropped one of the most beloved OnePlus hardware features, the alert slider, to bring it back after widespread backlash from users
So, yes! OnePlus has been going through a whirlpool of various events and changes during the past few years and this was felt by… everyone. I can only imagine what the situation looks like from the inside, over at OnePlus headquarters. Did Carl Pei saw it coming? It looks like it!
New beginnings or the end; how OnePlus 11 price in the US, UK, and Europe could decide the future of the company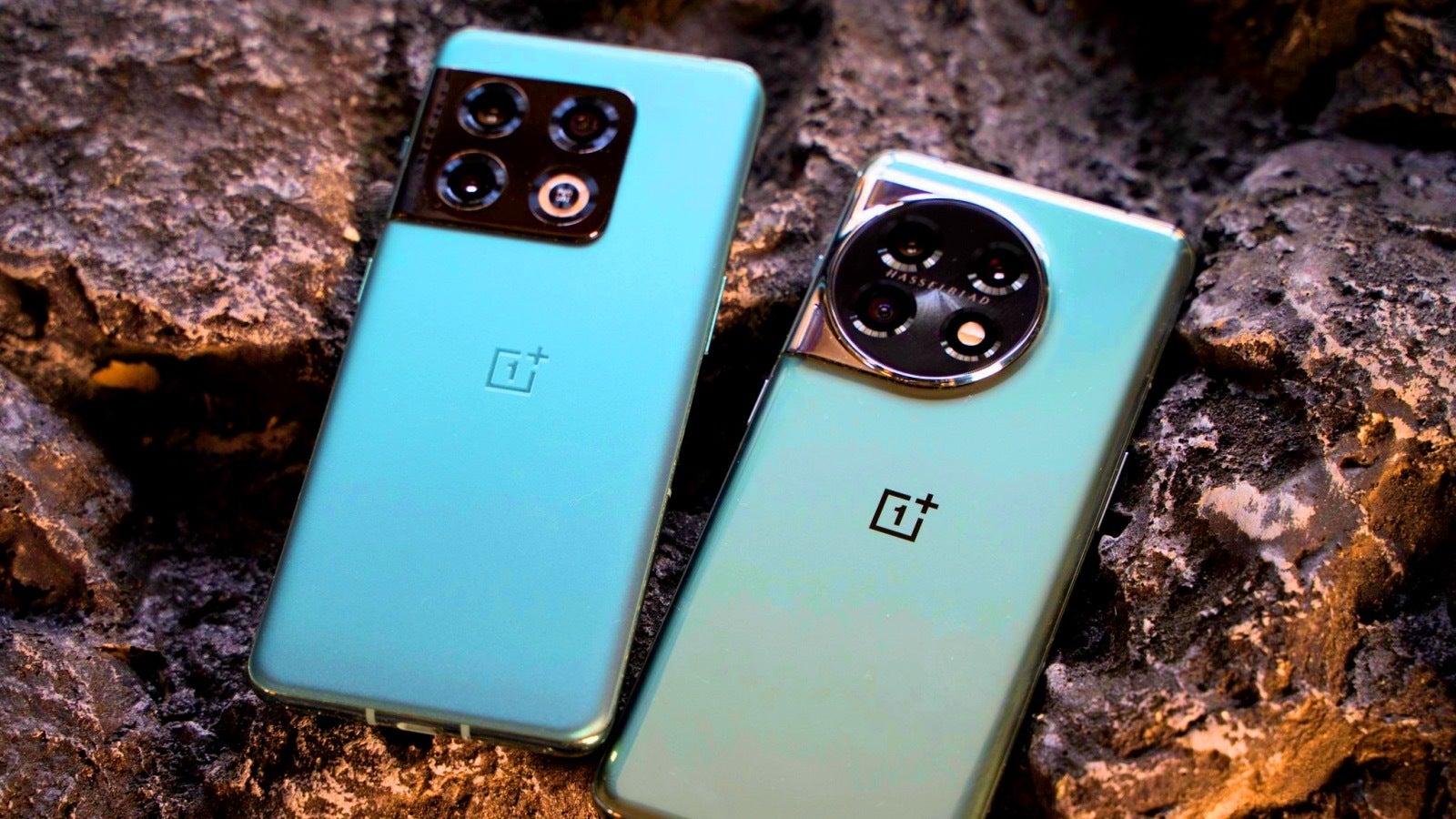 A guessing game! Last year, there wasn't a OnePlus 10; this year, there's a OnePlus 11 but there won't be OnePlus 11 Pro.
All of the above seems to bring us to today and the… OnePlus 11!The OnePlus 11 is the latest flagship phone by the company – already fully revealed and set to launch on the global market February 7. Spoiler: The OnePlus 11 is shaping up to be a great phone, but perhaps also the epitome of what's currently going on with the respected Chinese phone-maker.
It has been confirmed we won't be seeing a OnePlus 11 Pro, which is exactly the opposite of what happened last year (there was a OnePlus 10 Pro but no vanilla OnePlus 10).
That being said, there's certainly light at the end of the tunnel, as OnePlus' faith is still in its own hands, and just like with all OnePlus flagship phones from the very beginning, pricing will likely prove to be the deciding factor for the future of the new OnePlus 11 and perhaps even OnePlus as a whole!
Still, what's certain is that the price of the OnePlus 11 will determine where this phone stands amongst the other flagship phones in 2023! If I had to make an educatedguess, I'd say this one would star at around $800, which would put it right beside the iPhone 14 and Galaxy S23, which isn't exactly great.
If it was to launch at a price of $800, the OnePlus 11 would easily lose to the iPhone 14 and Galaxy S23 due to Apple and Samsung's strong brand recognition and in the case of the upcoming Galaxy S23, a ton extra features such as water and dust resistance, wireless charging, longer optical zoom, and an extra year of software support.
Return of the flagship-killer? Leak says OnePlus 11 could cost only $650 – but will it really?

A questionable leak coming from Twitter is telling us the global version of the OnePlus 11 could launch at the super competitive price of… $650!
Plot twist, huh?Well, if (and that's a big 'if') that Twitter leak is to be believed (I wouldn't say the source has an established track record on leaks/rumors), a $650 OnePlus 11 would immediately position itself verydifferently, undercutting both the iPhone 14 and Galaxy S23 by some $150-200 in the US and potentially even more in Europe where Apple and Samsung's phones would cost far more.
Of course, if the OnePlus 11 really launches at $650, this would also make ground for another interesting comparison – the one with the $600 Google Pixel 7, which often goes on sale for less. All that being said, though, the competition might not even be OnePlus' biggest challenge here…
As established in the beginning of the story, I find it more pivotal for OnePlus to get back on track and find its identity. The OnePlus 11 could be the first step in the right direction!
Of course, what everyone is probably thinking right now is whether OnePlus is going back to its "flagship-killer" days. In the end, "flagship-killer" is a term made popular by the company. Anyway, my answer would be… almost! "Almost" because now phones like the aforementioned Pixel 7 exist, offering as good or arguably better value at an even lower price than $650 (if that was to be the price of the OnePlus 11).
On the contrary, if the above-mentioned leak turns out to be wrong and the OnePlus 11 starts at around $800 (as I predicted earlier), then I'm willing to bet that OnePlus is vibratingitsway into oblivion. I say that because while other phone-makers focus on delivering extended software support and advanced camera systems, the OnePlus 11's most interesting new feature seems to be… a strong vibration motor, which actually sounds brilliant, if it was a feature people asked for.
The "OnePlus hype" is dying out, but OnePlus can turn things around; just… Never Settle now or never!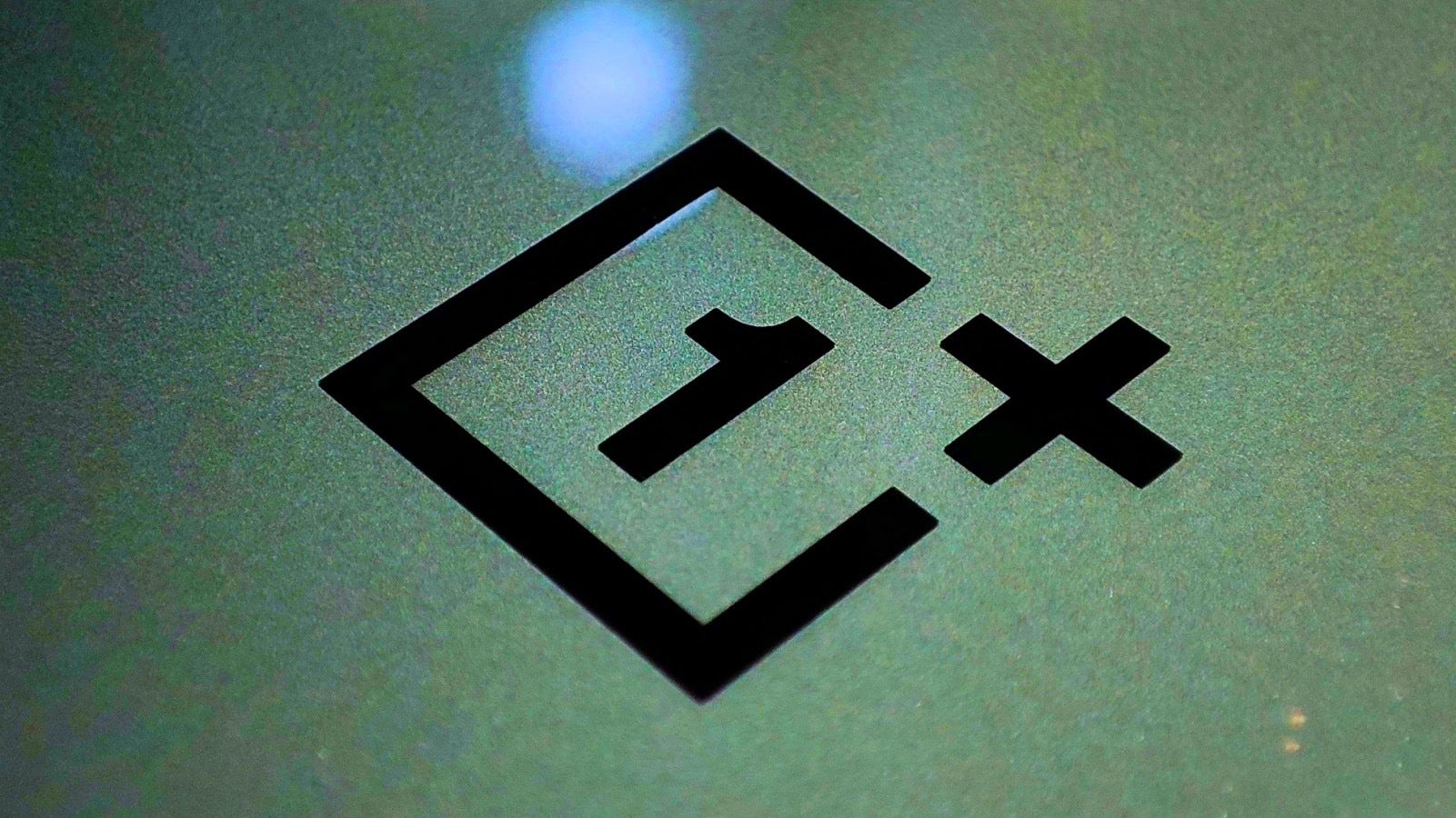 Never Settle now or never.
As I elaborated throughout this story, OnePlus has been making some seriouslyquestionable decisions/moves, but perhaps nothing speaks about the company's declining influence as the overall lack of excitement around recent OnePlus product releases. I'm sure you'd remember but there was a time when OnePlus worked overtime to create artificial hype around new phones, and this… worked!The tech media, the enthusiasts, and even regular OnePlus users who had been supporting the phone-maker since day one – everyone was looking forward to how the underdog could challenge the likes of Samsung, Google, Xiaomi, and even Apple. But this doesn't seem to be the case anymore or at least not to the same extent.
OnePlus isn't the "talk of the town" any longer and if anything, Carl Pei's Nothing might have taken on that role. But is that really a surprise?
In the presence of phones like the Pixel 7, Galaxy S21 FE, or even mid-range devices like the Nothing Phone 1 and Pixel 6a, the "flagship-killer" segment that OnePlus used to own is now occupied by others. Hence, getting back into the spotlight (hopefully that's what OnePlus is trying to do) will take some time…
Of course, it's possible the $650 OnePlus 11 price leak is misleading and the company has different plans for the future. Perhaps a total merger with Oppo is in the cards and therefore it "doesn't really matter" how expensive new OnePlus phones are and what features they offer?
But I choose to remain cautiouslyoptimistic! I'm rooting for OnePlus to get back to the days when the phone-maker was a realchallenger! That being said, just like 2020-2022, the next couple of years will likely prove to be defining for the company. Let's kick it off with a $650 OnePlus 11, OnePlus? Please.