Stop us if you've heard this one before: no one likes Apple's rules regarding AppStore payments. Not only are developers forced to oblige with these regulations if they want their products to be available on the AppStore, but they also have to deal with a 30% fee on paid apps and in-app purchases too.
Well, you know what? Brazil 's Conselho Administrativo de Defesa Econômica (CADE) doesn't like it either. That's the brazilian national competition regulator, aiming to ensure that big and small businesses alike are playing on an equal footing.
Coming from a report from AppleInsider, the CADE is looking into a report from MercadoLibre — the largest ecommerce and payments platform in Latin America — which was filed last December. Not only that, but CADE authorities have gone on record to confirm that this is just one of many signals, which are being investigated by other entities too, across numerous countries.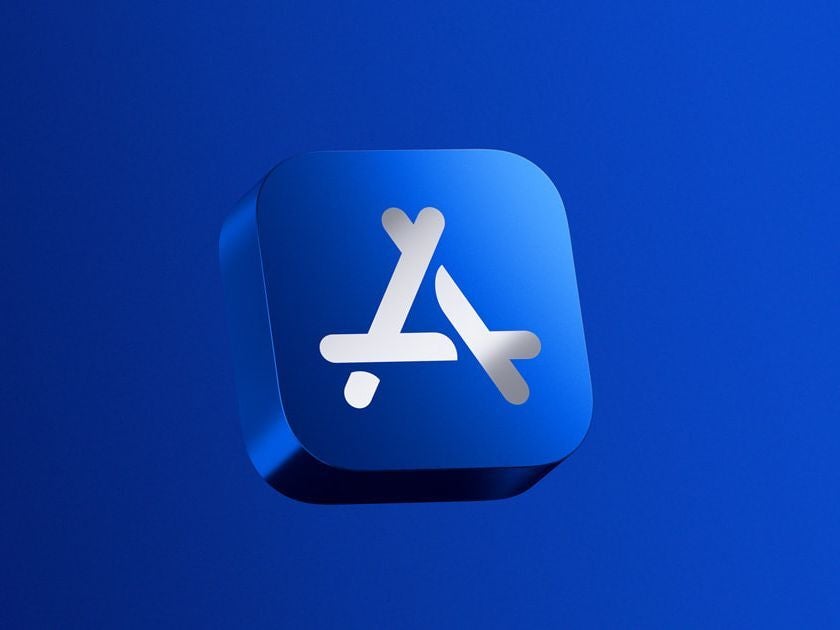 AppStore regulations are making it hard for developers to stay competitive.
You know how the song goes by now: it's unfair of Apple to enforce restrictive practices upon developers. The argument here is that devs want to be able to implement their own payment solutions, if they so choose. In some cases, like the infamous Epic vs. Apple case, these restrictions may end up costing millions of dollars, but in small scale instances, it's just a huge cut to a solo-dev's income.
The US Department of Justice is preparing an antitrust lawsuit against Apple, Russia Federal Antimonopoly Service (FAS) — an equivalent to CADE — has even fined Apple over $17 million, and this isn't even an exhaustive list.
Regardless of the situation, Apple hasn't commented on the situation. With all of these investigations and lawsuits piling up, it will be interesting to see how the entire ordeal will get settled in the end.